Today I got down with my crafty self and made a super cute picture frame memory board.
Here is how I did it.
First,
I started off by spray painting the old picture frame berry pink. Its not bright and shinny pink and thats perfect for me! Make sure to do this outside because you will get loopy while inhaling the fumes. No Bueno.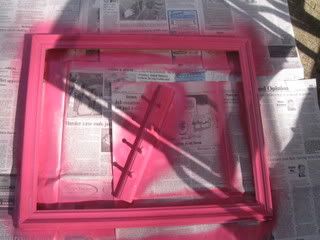 Second,
Take a piece of cardboard and cut it to fit the size of the picture frame.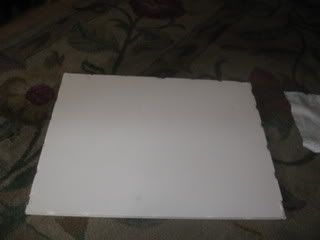 Third,
Take your fabulous fabric you've chosen to use, because nothing else than fabulous will work, and cut it a few inches bigger than the cardboard.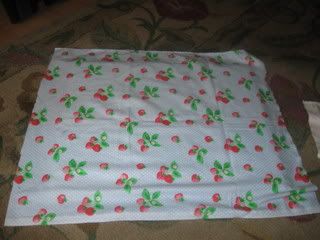 Fourth,
Cut your ribbons to that it criss crosses. I made mine have lots of crisses and thin ribbon. Pick your poison.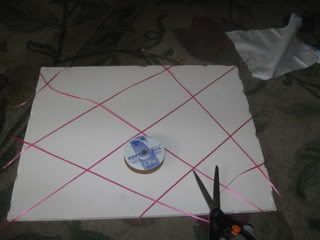 Fifth,
Now chose buttons to put where the ribbons meet. I found these baller pink buttons in my stash.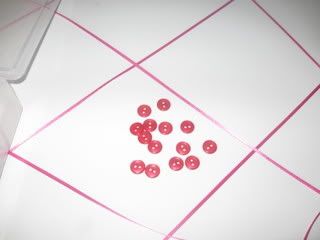 Sixth,
Iron the heck out of your fabric!!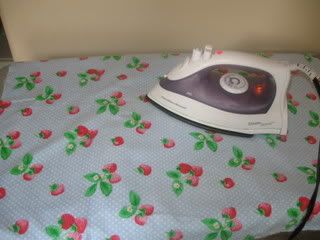 Seventh,
Hot glue the fabric to the wrong side of your cardboard, careful to pull it taunt so that no ripples happen. Also, avoid your fingers with this sticky icky, it will burn you. It will leave a large blister on your middle finger so that you continuously flip people off while showing them. No Bueno.
Eighth,
Glue the ribbon on and then them darn cute buttons.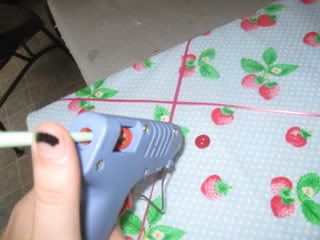 Ninth,
Wait till the paint drys.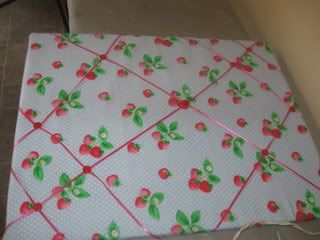 Tenth,
Shove your cardboard french board in the back of the frame and cover the back up with kraft paper or something of the sort.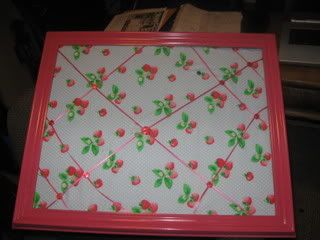 Now you have a ridiculously cheap and cute french board in your life to do with what you want. Mine is hanging in my room. Ignore that the ribbon is slightly wonky, I needed to be able to put large pictures there.