I am sitting in the libary of my college playing on the internet
when I should be working on Anatomy homework
But, I give you all a new daily cupcake instead!!
Not one, not two, but three cupcake items today for you to enjoy!
So, I will be buying this rocking Tee.I'm in love.
Cupcakes Are Cool
Here.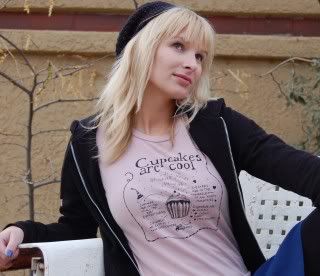 This person has the cutest stamps ever!
Cupcakes Stamp
Here.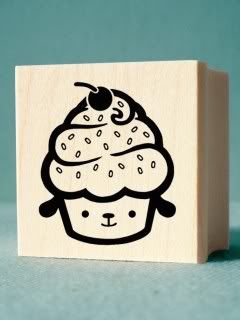 To rock your house with. Just imagine it in your kitchen while you bake.
Cupcake Valentine Print
Here.